This Week In Indie Games: June 2 2019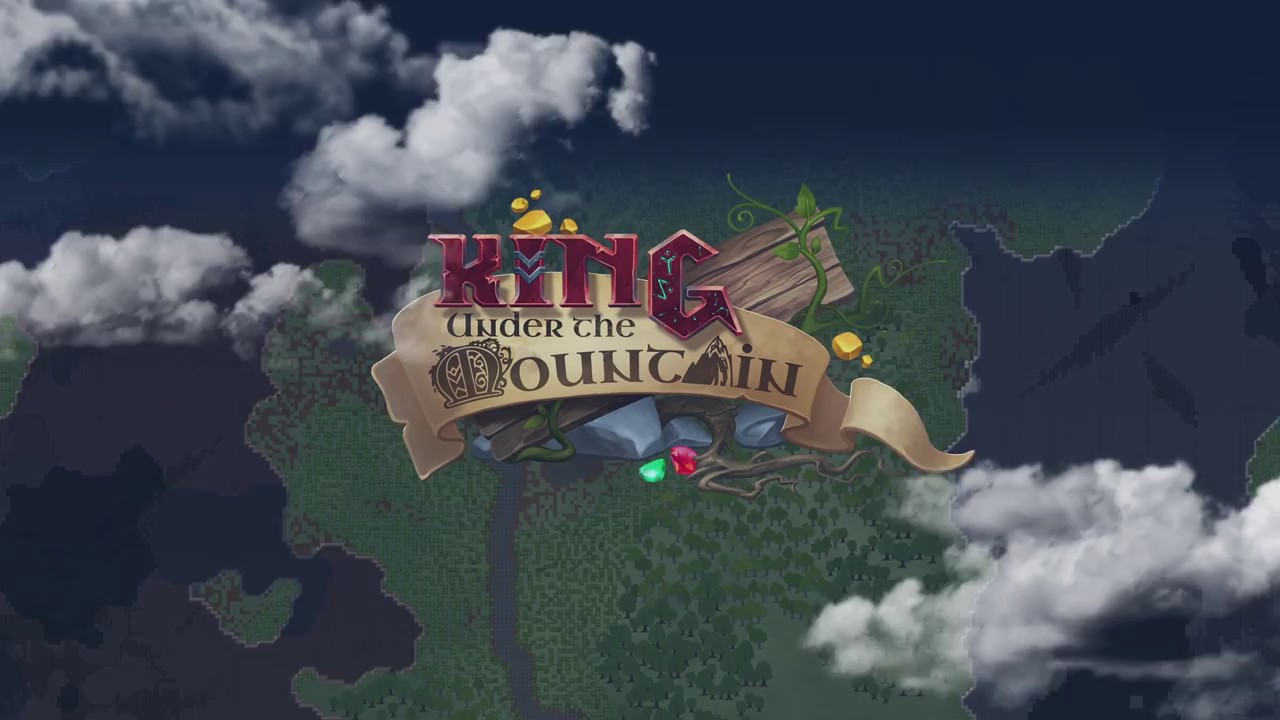 For this recurring segment, we will be highlighting the five biggest stories on IndieDB for the prior week. Whether it's demo releases for upcoming indie games, Kickstarter campaign announcements, or important stories that affect the indie gaming as a whole, you'll find them rounded up here each week.
---
The Week of June 2 2019
---
A lethal virus has infected Treasure Island,San Francisco and it is up to Captain Winter, a U.S. Army soldier working with the Center for Epidemic Research and Control (CERC) to stop the mysterious and deadly Pangu Virus from spreading farther. The Cepheus Protocol is an independently developed top-down RTS inspired by XCOM, Company of Heroes, and Parasite Eve. God knows what will become of the world if her or this infection spreads to the mainland.
---
My name is Slawomir and I am developing "This is The End" game in my spare time, as a hobby project. The game combines the squad-based strategy features of XCOM with survival elements; it is based in a steampunk + vermintide setting. I am doing the development alone; I am working with a pixel artist who creates the graphics for the game.
---
Build a unique truck and use it to race against other players through challenging skill courses! Includes a powerful in-game level editor. Bad at skill courses? Not a problem! Just equip an arsenal of explosive weaponry and drag everyone else down to your level!
---
In Drafting Tales you play as a new writer working from your small apartment. Your goal is to become a well-known and successful author! You produce works of literature, whose quality depends on the genre/topic combinations that you select and the effort points that you allocate to your work's literary elements. As you gain experience, you unlock new work types, genres, topics and purchasable items which provide you with perks, allowing you to improve your works and progress in the game.
---
FRIDAY
Monthly dev update for King under the Mountain – a simulation-based strategy game inspired by Dwarf Fortress, The Settlers and Prison Architect. This month with an overview of how mods actually work!